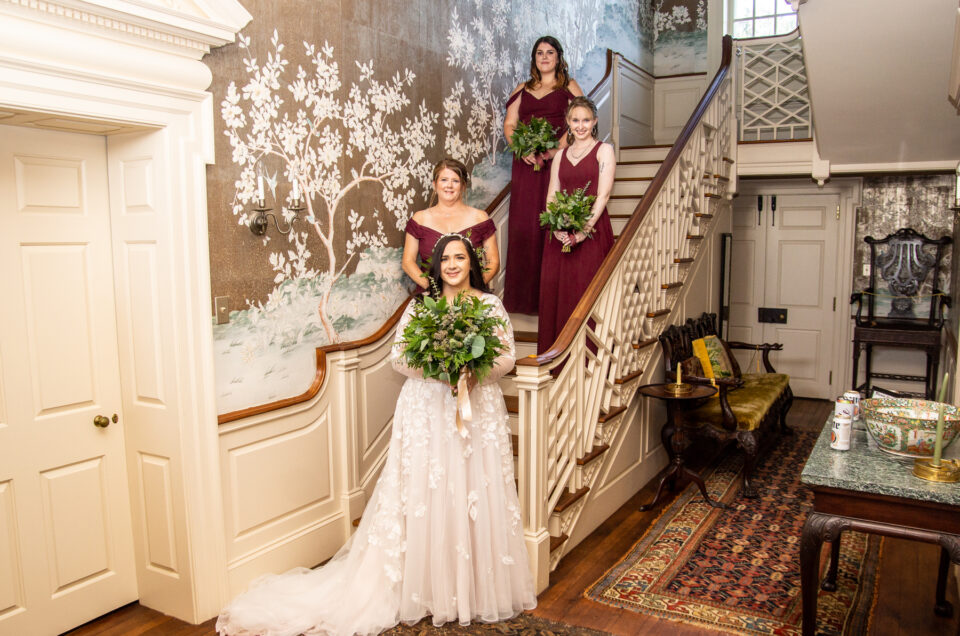 Today every eye is focused on you!
We are all a little weird and life's a little weird. And we find someone whose weirdness is compatible with ours, we join up with them, fall in mutual weirdness, and call it love – Dr Seuss
This wedding day is only the start of a life filled with love, happiness, and joy. It begins with a morning filled with one thought a new life begins today, accompanied by nerves, and……… Ending this joyless occasion with you take your vows, and with one final sigh of relief, the two are united one!
May your life together be filled with love and happiness!
Congratulations to you, the beautiful bride.
Sincerely,
John Dixon and Staff
---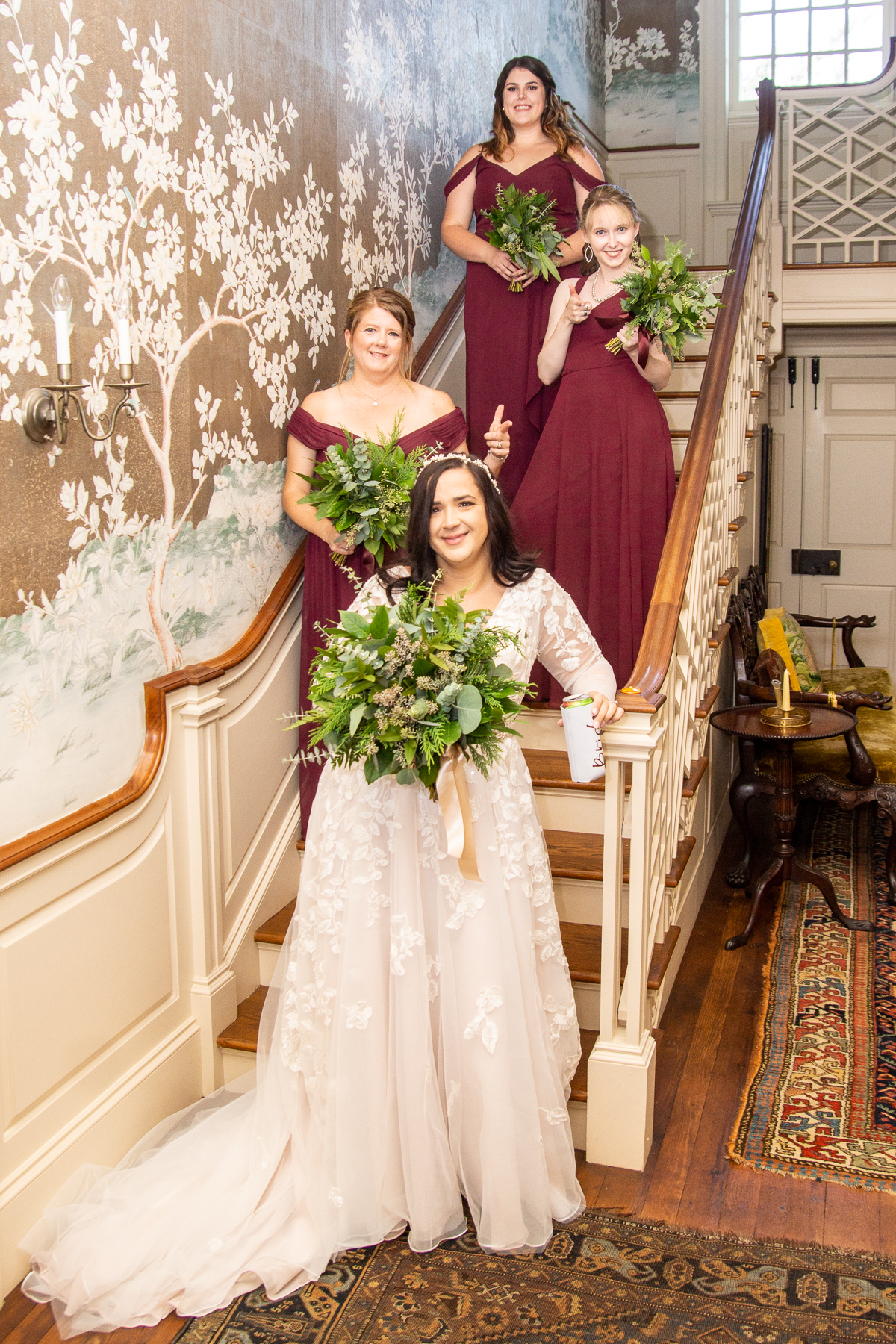 ---