I hope everyone has a wonderful, safe and Blessed Easter.
Sincerely,
John Dixon & Family
April 17, 2022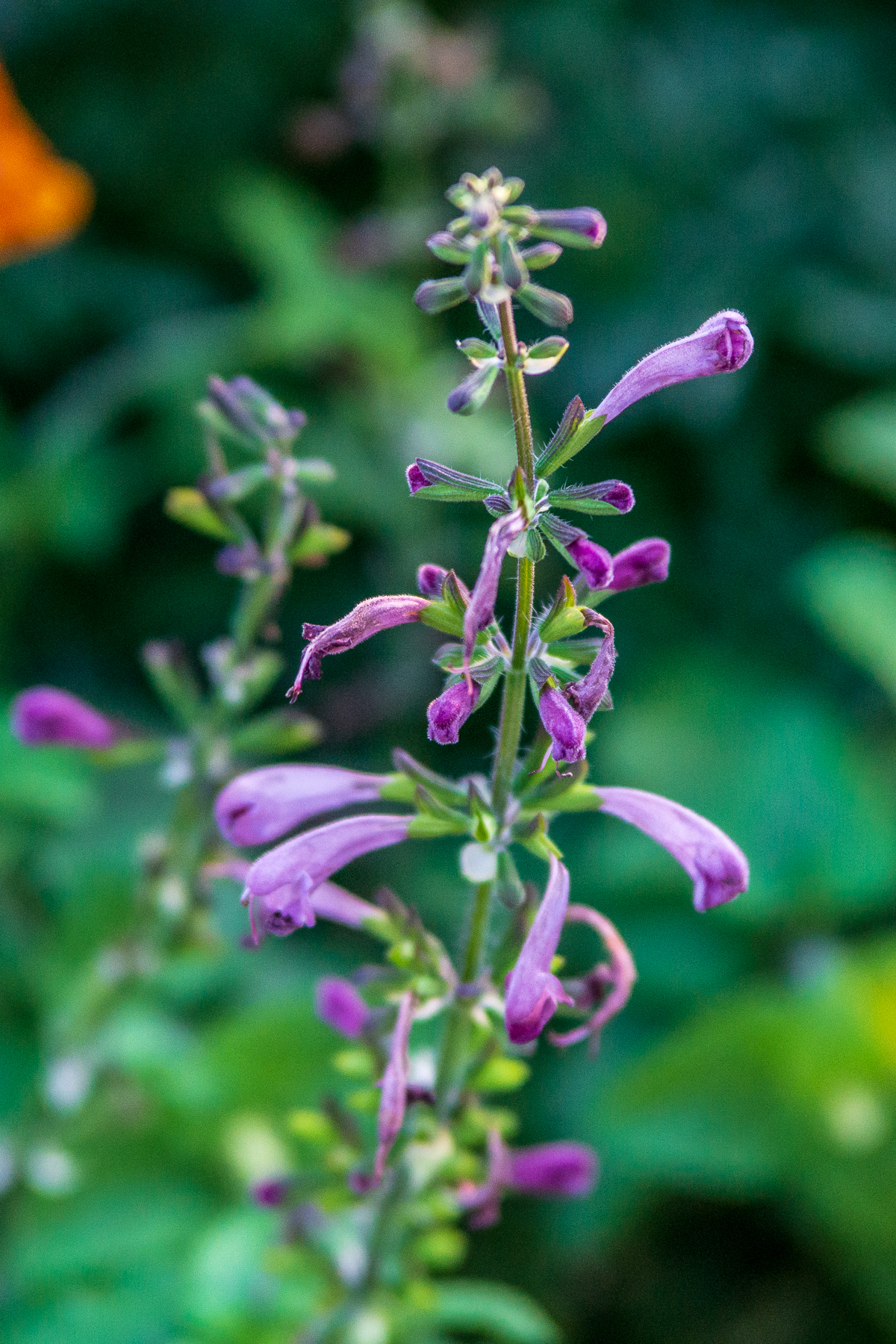 Easter Facts:
The date of Easter changes every year. This is because Easter falls on the first Sunday after the full moon following the March equinox. However, this always occurs on or between 22nd March and 25th April.
Easter is the Christian celebration of the resurrection of Jesus Christ. It is the oldest Christian tradition. It is also considered to be the most important date on the Christian calendar.
Easter marks the end of the 40-day period of Lent, which is a traditional time of fasting that begins on Ash Wednesday.
Culture Based Easter
African American
The Resurrection Sunday church service is at the heart of African American Easter traditions. Everyone dresses up in their best—new suits, shined shoes, bright dresses, hats, gloves. The worship services feature prayer, singing, Easter pageants, parades and speeches or recitations. Afterwards, the day focuses on family and togetherness, including a big dinner and often an egg hunt for the kids. Hiding a special empty golden egg that represents Jesus' empty tomb is a time-honored Easter tradition for many African American families.
Orthodox/Eastern European
"Pascha" is the term for Easter used in the Eastern Orthodox Church (also known as the Greek Orthodox Church). The date of Orthodox Easter is reckoned according to a different calendar, so it usually falls a few weeks later than Easter in Western Christian traditions. The word "Pascha" is familiar both within and beyond the Orthodox Church because of the traditional "Paschal Greeting" (also called the Easter Acclamation). In this celebratory exchange, one believer proclaims, "He is risen!" and a fellow believer responds with either "Truly He is risen!" or "He is risen indeed!"
Latinx/Hispanic
Easter is an important religious holiday for Latinx people. The celebration is an entire week of events that begins with Palm Sunday ("Día de Ramos" in Spanish) and ends with the celebration of Jesus' Resurrection. During the Holy Week ("Semana Santa" in Spanish), masses and prayer services are held on Thursday, Friday, and Saturday, and it is common to see processions through towns and cities and people carrying crucifixes or statues of Jesus. Most of those events involve the entire family because they explore the biblical ideas of sacrifice, giving and forgiveness.
---