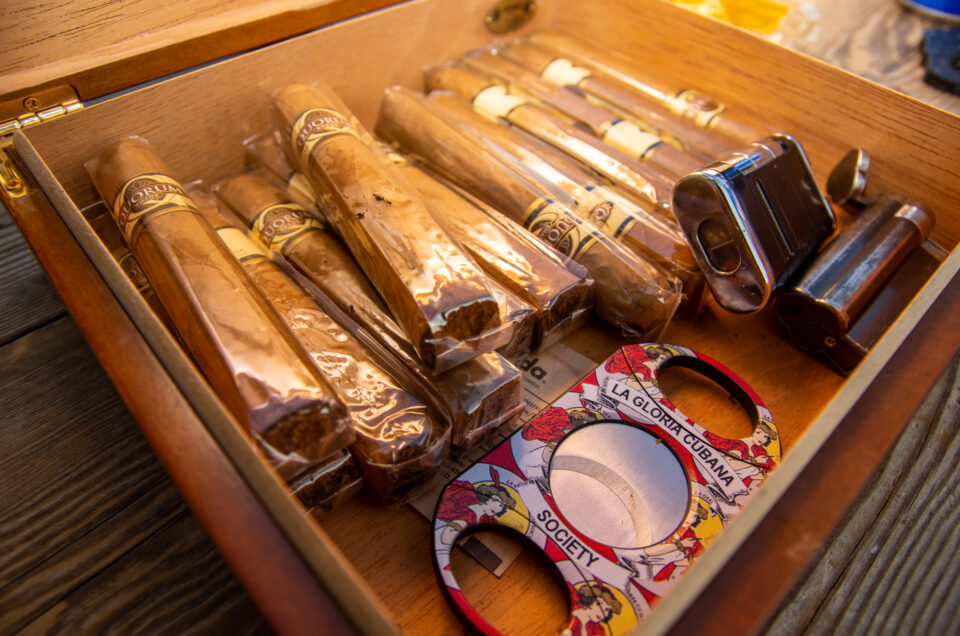 Wedding Photography
Wedding photography is the photography of activities relating to weddings. It encompasses photographs of the couple before marriage (for announcements, portrait displays, or thank you cards) as well as coverage of the wedding and reception (sometimes referred to as the wedding breakfast in non-US countries).
Technology
During the film era, photographers favored color negative film and medium-format cameras, especially by Hasselblad. Today, many more weddings are photographed with digital SLR cameras as the digital convenience provides quick detection of lighting mistakes and allows creative approaches to be reviewed immediately.
In spite of diminishing film use, some photographers continue to shoot with film as they prefer the film aesthetic, and others are of the opinion that negative film captures more information than digital technology, and has less of a margin for exposure error. Certainly true in some cases, it should be noted that exposure latitude inherent in a camera's native Raw image format (which allows for more under- and over- exposure than JPEG) varies from manufacturer to manufacturer. All forms of RAW have a degree of exposure latitude which exceeds slide film – to which digital capture is commonly compared.
Technology has evolved with the use of remote triggers and flashes. Wedding photographers are now able to take advantage of traveling light and having the ability to use creative lighting.
Approaches
There are two primary approaches to wedding photography that are recognized today: Traditional and Photojournalistic. Traditional wedding photography provides for more classically posed images and a great deal of photographer control interaction on the day of the wedding. A Photojournalist style of wedding photography takes its cue from editorial reporting styles and focuses more on candid images with little photographer interaction. These are two extremes and many of today's photographers will fall somewhere in the middle of these two styles.
A third style that is becoming more popular is a fashion-based approach. In contemporary/fashion-based wedding photography, photojournalist will combine candid images of the events of the day with posed images that are inspired by editorial fashion photography as would be found in magazines like Vogue or Vanity Fair. This style often involves more innovative and dramatic post-processing of images.
A fourth style is wedding studio photography. Typically, couples will select a studio in. They will then make an appointment with the studio for either in-studio or location shoot, which is becoming popular in recent years, to do "glamour wedding shots". In attendance will be a hair stylist and make-up artist in addition to the photographer and the couple. The couple will go through many changes of clothing and backgrounds in a similar manner to the fashion based approach.
---