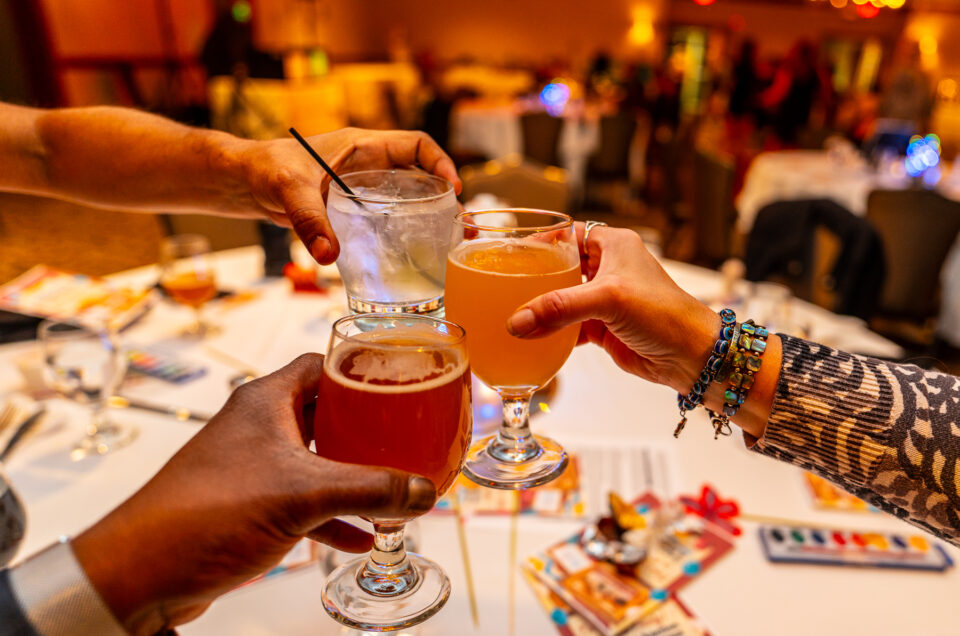 Annual Auction & Dinner Dance at Schaefer's Canal House, there was a Silent Auction, Heavy Hors d'oeuvres, Dancing, Music DJ, Photo Booth, an Art Experience, and Magician, and the theme is Black & White.
Schaefer's Canal House:
Since 1977, the Arts Council has continued its mission of promoting, presenting, and sustaining the arts in Cecil County. Please consider donating to help us in this cause.
We are asking for donations in the following forms:
Items for the silent auction
Gift certificates
Monetary donations
Donors receive recognition in the program, in our Annual Calendar of Events and on the silent auction bid sheet. Supporters are also to be identified on our website, cecilarts.org.
The proceeds from events like our Celebration of the Arts enable us to provide grants, scholarships, and free arts programming to the community. We have awarded more than $200,000 to schools, nonprofits, and area businesses for cultural programs; provided art-related opportunities for people with limited resources such as in-patient veterans, senior citizens and children living in underserved neighborhoods; and hosted free events for thousands of people to enjoy. With your help, we can keep the arts vibrant in Cecil County.
Cecil County Arts Council: 135 East Main Street, Elkton, MD 21921
Contact: (410)-392-5740 – Website: www.cecilarts.org
Director Annmarie Hamilton
Cecil County Arts Council Board Of Directors
Ray Conger
Elisabeth Cortese
Gaby Coutz
John Dixon Dave Massimiano
Ingrid Minihane
Tracy Reynolds
LuAnn Snow
Staff Zachary Davis
Andrew Dickenson
---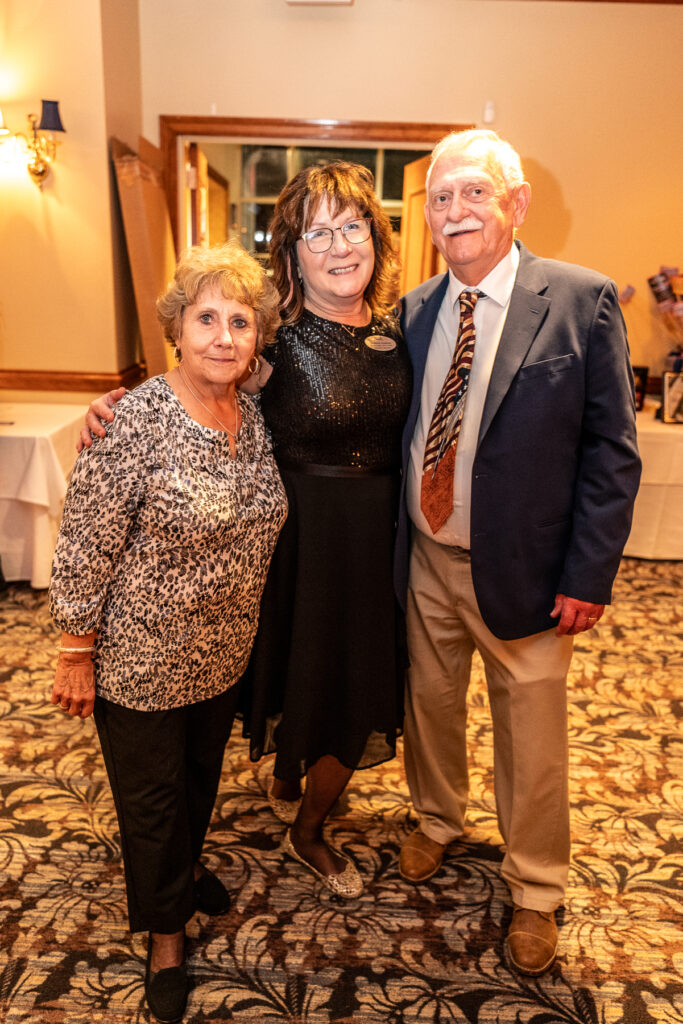 ---